Motivational Speaker & MC
Journalist - Interivewer
Writer - Host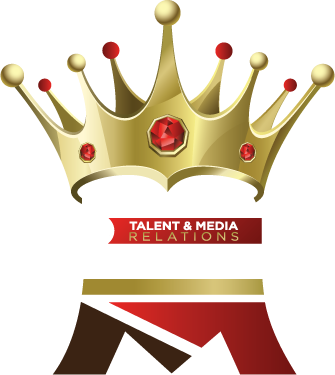 Humility • Integrity • Excellence
One of the Industry's top News Anchors and Award Winning Journalists
As a journalist, wife, mother, author and pre-diabetic, Monica puts her life experience in a message that will motivate and inspire you to chase your own dream!
"When YOU stop... that's when
your dream stops!"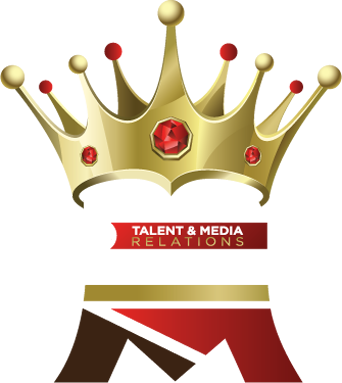 It's Not Magic, It's Pure Motivation. No one Reaches an Audience Like Monica O. Jackson. You want Results? Monica O. Jackson Delivers Her Heartfelt Inspiring Message to Every Audience.
The Life, The Journey, The Dream
Associated OrganizatIons & Professional Interviews
Dr.Oz | Larry King | Opportunity Village | Mike Tyson | Ne-Yo | The Jackson's | Diane Lane | Boyz II Men | George Wallace | Garth Brooks | BB King | Vince Neil | Gloria Estefan | 50-Cent | Snoop Dogg | Anderson Cooper | Las Vegas Mayor Carolyn Goodman | Kyle Busch | Santana | Nate Berkus | Terry Bradshaw | Evander Holyfield | Ian Ziering | Richard Steele | JYD Project | Dan Aykroyd | Dress For Success | Gloria Gaynor | Olivia Newton John | Brad Garrett | Trace Atkins | David Foster | Toni Braxton | Wayne Newton | HGTV's Monica Pedersen | Property Brothers | Mothers of Professional Basketball Players | National Association of Women Business Owners Award Winner | Nevada Broadcasters Hall of Fame Inductee | Big Show | Touro University Nevada
Monica O Jackson's Testimonials
It is rare in the media world to find someone that has the balance of professionalism, enthusiasm, integrity and communication excellence. Monica Jackson is that unique personality that cares deeply about the story being told right and not just being told. She is grounded in her commitment to her profession, her community and her family and that's one of the qualities that separates her from the rest.
Chuck Bowling, President and COO Mandalay Bay
I have done hundreds of interviews over the past 15 years and crossed paths with many wonderful anchors and reporters who have made me feel welcomed and comfortable. But the day I met Monica Jackson was the day I had to recalibrate the curve for judging all others!
Lash Fary, Founder Distinctive Assets
Las Vegas is lucky to have Monica Jackson not only on Fox-5 but in the community. She works to inform & entertain us! She also watches out for the story behind the story, and supports us on and off the strip! Las Vegas loves her and needs her! Not to mention she has a great laugh!
Louie Anderson, Las Vegas Actor and Comedian
There are few special people you meet where it is all in the name. So it is with Monica. Kind, passionate, compassionate, competent, integrity. She is the real deal professionally and personally.
Robert Massi, Attorney
Monica Jackson is a special person and a class act. She is really dedicated to the Las Vegas Community and it shows in her service efforts. Monica educates us Southern Nevadans about what is happening in our very own communities and empowers us to help. Monica is a giver, often willing to donate her time to great causes. Monica Jackson's fantastic personality, superb talent, and genuine heart is a win for the Las Vegas Community. In my book...Monica Jackson is a champion!"
Richard Steele, Hall of Fame Referee
Monica Jackson aka our very own Oprah of Las Vegas is the epitome of honor and integrity in journalism. Her professional, yet personal and warm style invites compelling, open and honest dialog both on camera and off. Having had the pleasure of being interviewed by Monica on several occasions, I found her energy to be genuine and compassionate. Monica makes the morning news fun and my morning ritual would not be complete without coffee and Monica.
Lana Fuchs, President, Sex & Health